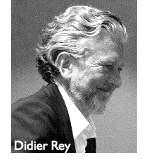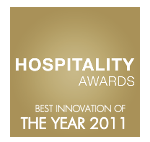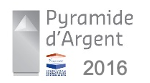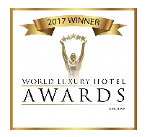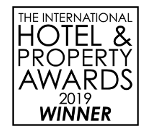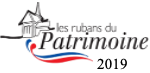 PRAGMATISM – SIMPLICITY – OPENNESS
Design Studio is an architecture & design agency. Our team is composed of architects and designers rich in their cultures and multiple origins.
We live and practice a holistic approach towards architectural design.
We believe that the key to a successful project is a strong engagement to our clients. For us, loyalty & skill are the underlying values behind everything we do.
Being in tune with our client forms the base of our know-how, in the spirit of the beautiful text by Paul Valéry in Eupalinos ou l'architecte : "I am the one who designs, what you want, a little more exactly than yourself."
Innovation is our DNA.
Imagination and creativity are at the heart of our profession. They give meaning to what we do, witch translate into precision and rigor in all phases throughout our missions.
The human being is our measure, we work for its development by creating benevolent places of life in harmony with nature.
Our projects in France and abroad, have made us the recognized players in the world of hotels and upscale restaurants, delicate spa programs, golfs resorts, casino, as well as new tertiary spaces concerned with happiness at work.
We also participate in the development of professional real estate, imagining new spaces of "l'art de vivre" at work, We imagine R & D projects for new generation of buildings built around the harmony of private and professional life rhythms.
« I dettagli fanno la perfezione, e la perfezione non è un dettaglio. » Leonardo di Ser Piero da Vinci